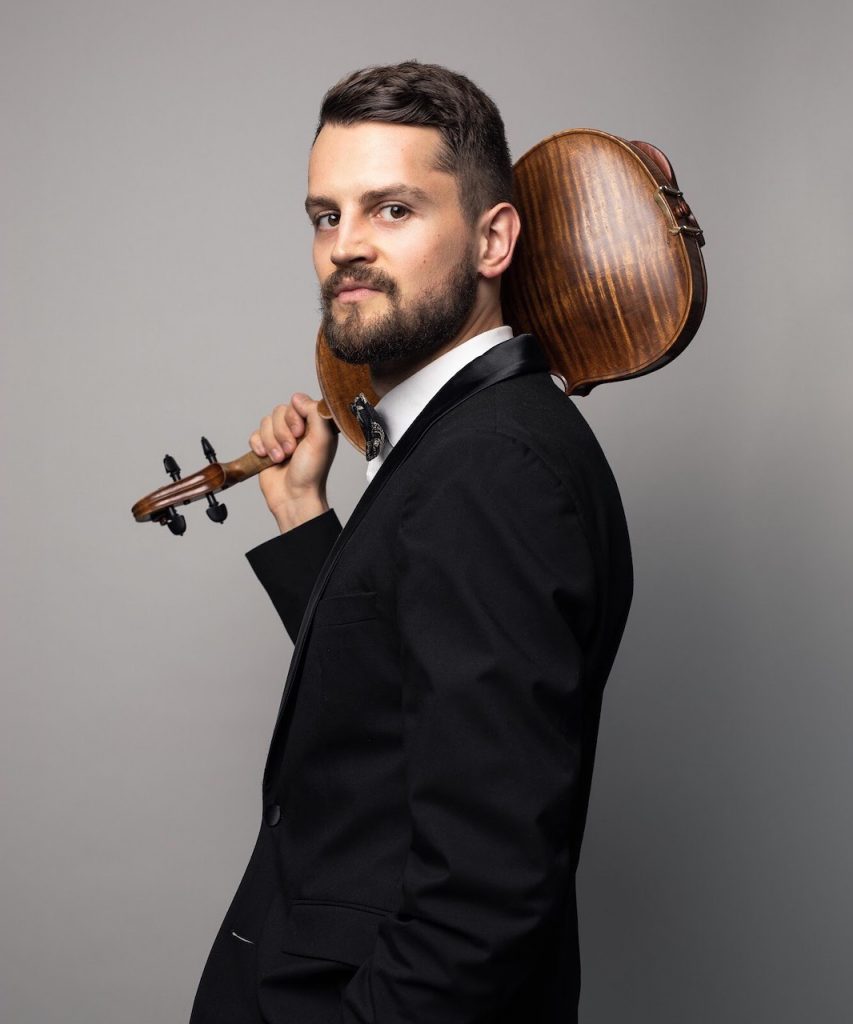 Ryan Davis
viola (Chamber Music Institute '14, '15, '16)
---
What was a highlight of your time at TSM?
My time at TSM was so transformative and memorable. The major highlight was the rehearsal process, guided by different faculty members. I absolutely adored learning from every mentor. Getting to see firsthand how such tremendous artists think, dissect a piece, and communicate their ideas, was invaluable. Sharing the stage with the people that I've looked up to since I was young was a surreal experience.
What is a lesson you learned from your time at TSM?
While there were many lessons, a notable one was to trust in the work that I've done. I remembered getting considerably nervous onstage before a couple of big viola moments, but was able to transmit that energy into emotion and honesty. I now always try to remind myself that when I work my hardest, people want to support me and see me succeed.
What does your life and career look like these days?
Largely due to the warmth and welcoming spirit that I felt during TSM, I had always hoped to end up in Toronto! After my final year in Los Angeles, I moved to Toronto for the Rebanks Family Fellowship and International Residency Program, and was overjoyed to be the first ever violist accepted. Since that time, I've really developed my solo creative voice, under the moniker Radia, and am going to release my debut album at the end of this year. The pandemic has been so hard, but it's also allowed me to channel some frustrations into writing new music. I'm involved in a multitude of projects that keep me busy, and can't wait for it to be safe to be onstage again. Having a diverse performance career has always been my goal!
Do you have any advice for our future Fellows?
My advice would be to truly live in the present, no matter how cheesy that sounds. Wring out every last drop of enjoyment from the new friendships, connections, and the music itself. Make your enthusiasm and kindness contagious. The TSM audience and support system is unlike anything I've experienced, and they all want to propel you towards your wildest dreams.
---
Learn more about the Community Program here.