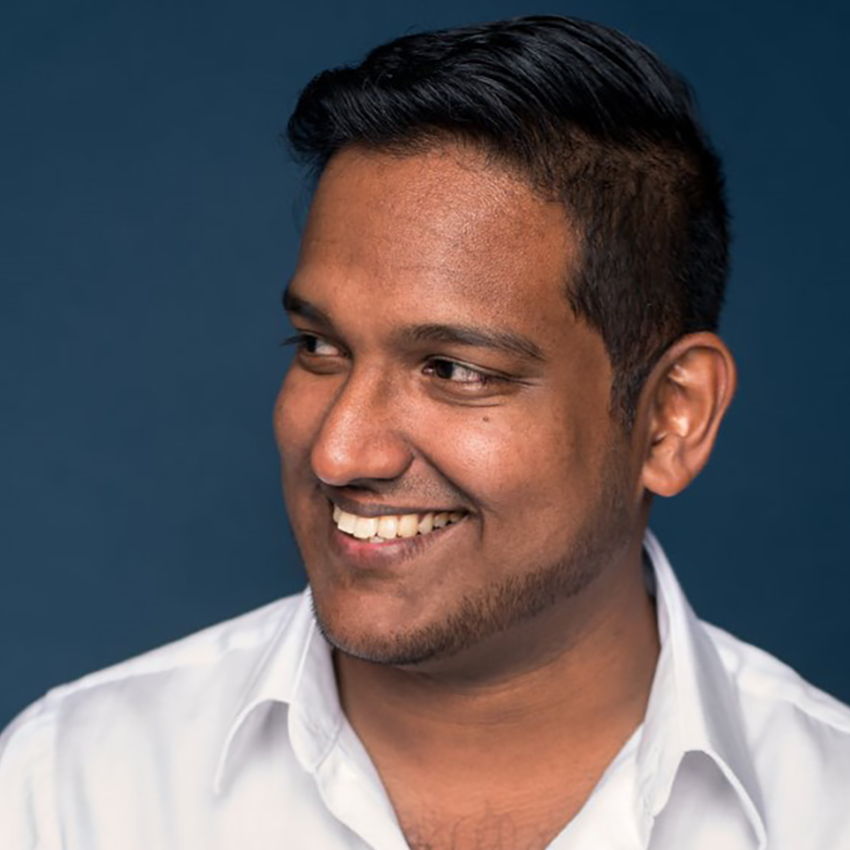 Asitha Tennekoon
tenor (Art of Song '18)
---
How does it feel to be back performing with TSM?
It feels wonderful, on so many levels, to be back performing with TSM. I feel grateful knowing that TSM supports alumni in this way beyond their time as Fellows at the festival. I also feel fortunate that I get to work with musicians like Michael McMahon and Neil Deland. What a beautiful way to get back to making music together in the same space.
What was a highlight of your time as a Fellow?
The easy pick for me is getting to work on Schubert Lieder with Christoph Prégardien. I had listened to his interpretation of Lieder for years. So being in the same room with him, singing for him, that all felt surreal, and I learned so much.
What was an important lesson or skill that you learned from your time as a Fellow?
The most important thing I learned was how important it is to cultivate a relationship with your duo partner. It takes time to build the trust and understanding necessary to produce a performance that is both unique and fulfilling for everyone involved in the process.
Do you have any advice for our future Fellows?
Embrace the opportunities TSM provides. Especially after the kind of year we've all had. Take the chance to get to know people. Ask people why sharing art brings meaning to their life. Revel in the many reasons we all have for loving what we do.
---
Asitha's performances in Romantic Inspirations and Midsummer Melodies from the 2021 Festival are still available to watch.