Festival Event
: Mainstage Concert
Romantic Inspirations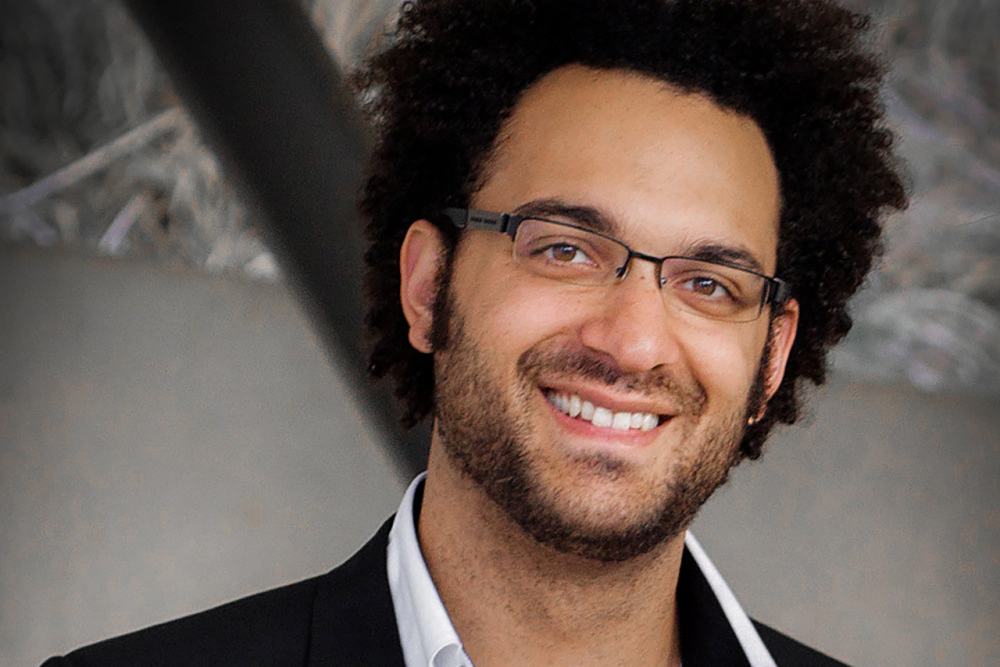 Composers in the Romantic era were often inspired by the works of Ludwig van Beethoven. Some even felt like he was too tough an act to follow: Brahms began writing string sextets in part because he felt too intimidated to write more quartets after Beethoven! These pieces all feature their own tip-of-the-hat to the great Ludwig Van. 

Mayumi Seiler, violin
Jonathan Crow, violin
Juan-Miguel Hernandez, viola
Rémi Pelletier, viola
Rachel Mercer, cello
Adrian Fung, cello
Philip Chiu, piano
Asitha Tennekoon, tenor
Neil Deland, horn
Michael McMahon, piano 

Louise Farrenc – Souvenir des Huguenots, Op. 19  
Richard Wagner – Albumblatt for cello and piano, WWV 94 "Romance" (arr. David Popper) 
Franz Schubert – Auf dem Strom, D 943
Johannes Brahms – String Sextet No. 2 in G Major, Op. 36
For a full listing of all our online events, browse the Virtual Programme Book.