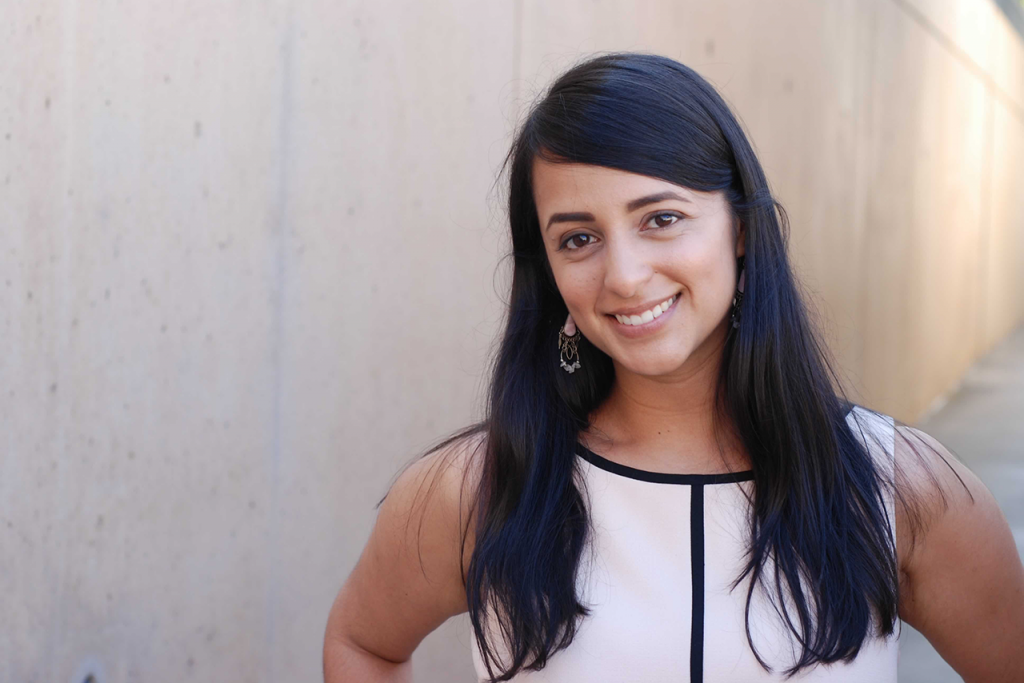 Zvelle: In Conversation with Reena Esmail
---
Zvelle founder and creative director Elle AyoubZadeh is a long-time friend and supporter of TSM, along with her husband, TSM Vice Chair Raymond Luk. As part of Zvelle's In Conversation series, Elle interviews Indian American composer Reena Esmail about composing for today's audiences, bridging the gap between Indian and Western music traditions, and learning to Walk How You Want.
Read the full article here.
---
Reena's composition When the Violin was performed by Artistic Director Jonathan Crow and Festival Artist Mentor Philip Chiu during the 2021 New Horizons festival. The concert is available to watch here.