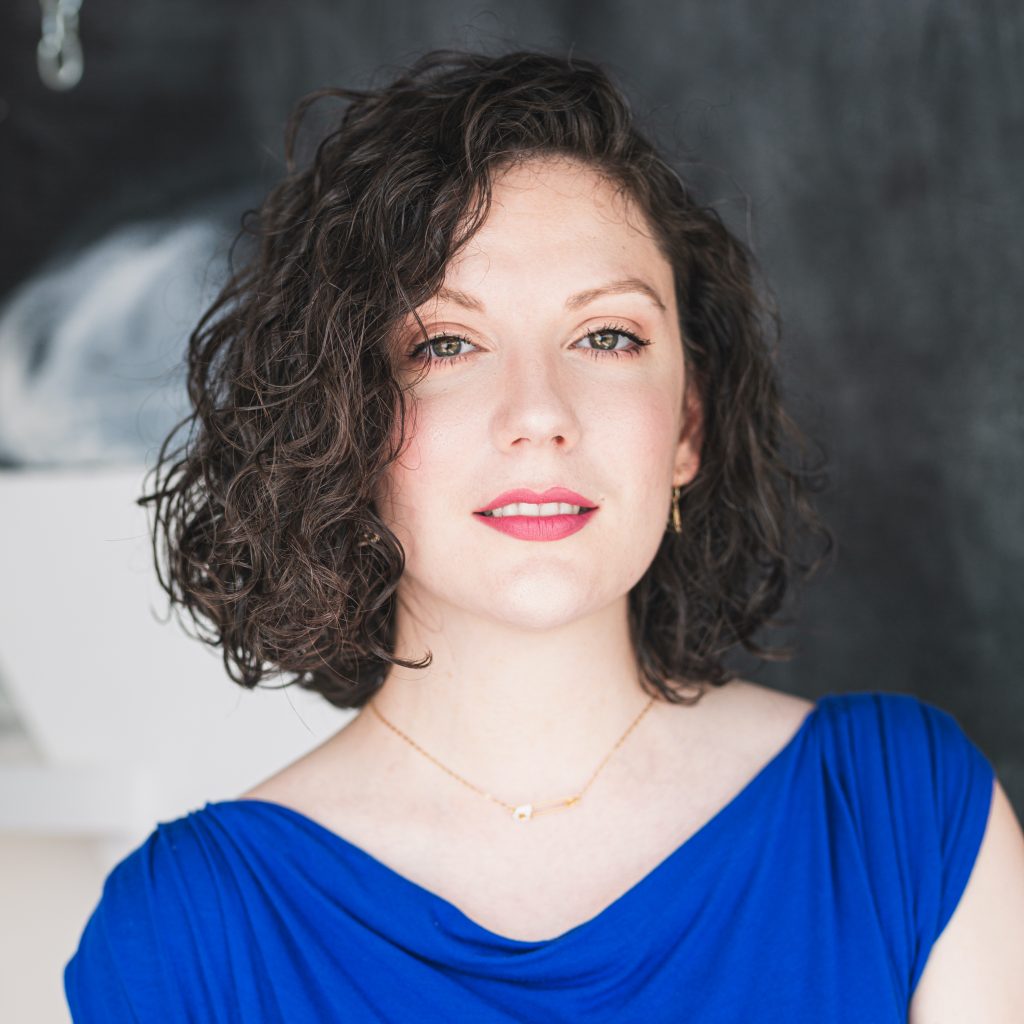 Lyndsay Promane
mezzo-soprano (Art of Song '18)
---
What was a highlight of your time at TSM?
A definite highlight was performing Chausson's "Chanson perpétuelle" with chamber orchestra—that piece was a bucket list item for me. It was an incredibly valuable experience to rehearse and make music (and mistakes!) with my incredible colleagues during rehearsals and performance. It was a joy to bring such emotional music to life.
What is a lesson you learned from your time at TSM?
I learned to embrace the uncomfortable feeling that comes with doing something new. The Academy Fellowship is not only about performing and collaborating, but also about being brave enough to try something new and lean into the feeling of growth. TSM gave me space to do that and I am grateful.
What does your life and career look like these days?
Life is full! As a performer, my focus lately has been on art song, contemporary music, as well as singing with the Canadian Opera Company chorus. I am also a staff member at the Holy Trinity School where I teach voice and piano lessons to the Lower and Middle School students.
Most recently, I have begun a career as a public speaker for youth, post-secondary students, and emerging artists with the goal of validating the student experience and offering my insights into life as a professional musician after graduation.
Do you have any advice for our future Fellows?
TSM is a wonderful experience that goes by so quickly. Cherish the time with your mentors and colleagues, be open to challenges, work hard, be kind, and stay hydrated. You will be wonderful!
---
Learn more about the TSM Academy here.