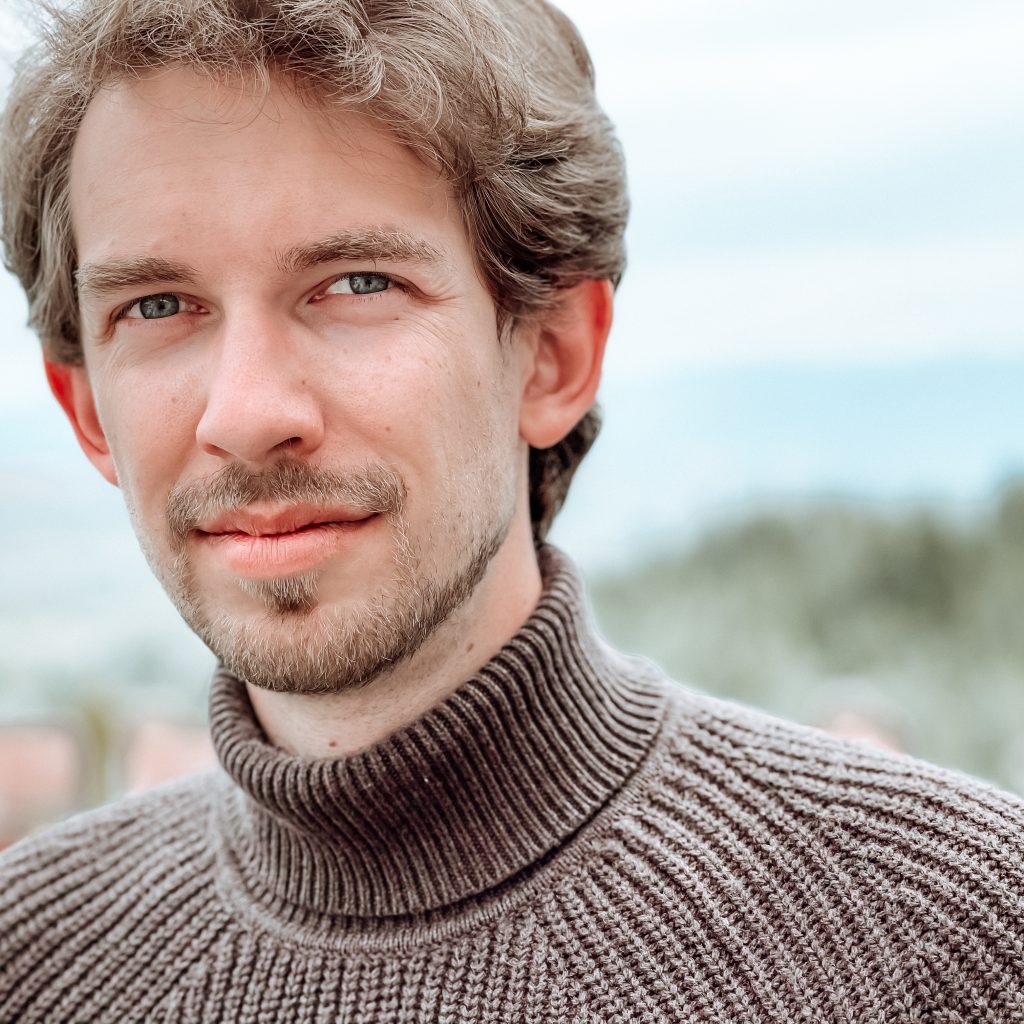 Nicholas Denton Protsack
cello (Chamber Music Institute '16, '17)
---
What was a highlight of your time at TSM?
Performing Schubert's "Death and the Maiden" String Quartet in Koerner Hall with Jonathan Crow, Emily Eng, and Boson Mo.
What is a lesson you learned from your time at TSM?
How to have a fun and productive time working with a large variety of collaborators and colleagues within a short time frame. I've maintained a lot of the friendships and connections I made during my two summers at TSM to this day, which I greatly appreciate as an emerging artist!
What does your life and career look like these days?
I am currently working on a Ph.D. in music composition at Victoria University of Wellington, New Zealand School of Music. I still perform on my cello frequently (or as frequently as the current global climate will allow), and I often play my own works. Recently, I was awarded a BMI Foundation Student Composer Award for a work I wrote (and performed and recorded) for cello and electronic media called Into This Fracturing Land.
Do you have any advice for our future Fellows?
You will have a LOT of music to learn and perform in a really short time frame, and it can be easy to psych yourself out a bit with the preparation involved. However, it's important to remember that everyone else is in the exact same boat as you. Once you realize you are all in it together, the Fellowship can easily become one of the most fun and rewarding musical experiences you'll ever undertake!
---
Learn more about the TSM Academy here.