Festival Event
: Mainstage Concert
TSM x BANFF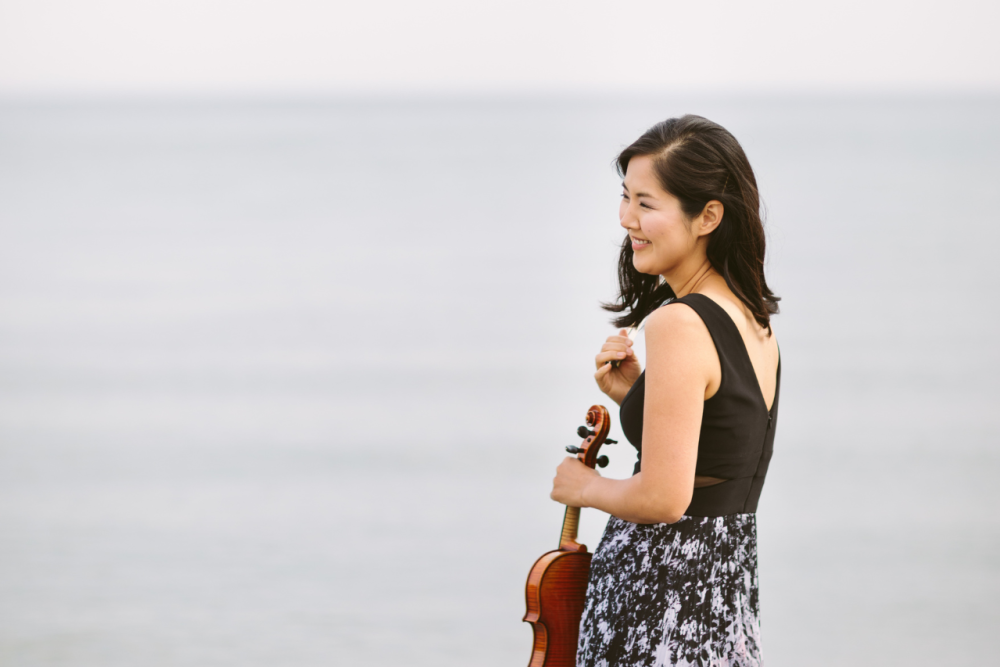 Isidore String Quartet
     Adrian Steele, violin
     Phoenix Avalon, violin
     Devin Moore, viola
     Joshua McClendon, cello
Min-Jeong Koh, violin
Jonathan Crow, violin
Barry Shiffman, viola
Adrian Fung, cello 
Telemann: Intrada-Suite in D major, TWV 40:108, "Gulliver's Travels"
Bartók: Selected Duos for Two Violins, Sz. 98
Dvořák: 4 Miniatures (Drobnosti), Op. 75a, B. 149
Caroline Shaw: in manus tuas
Tchaikovsky: Souvenir de Florence, Op. 70 
These innovators of the classical music world come together in an electrifying performance of Tchaikovsky's Souvenir de Florence—a rare example of a string sextet—plus works by Dvořák, Telemann, Bartók, and the Pulitzer Prize-winning composer Caroline Shaw. Evoking sounds of travel—from the European countryside to 19 cities, and the literary world—this program is one to remember. Embodying the Banff Centre's reputation for producing visionary, masterful artists, these prize winners of the Banff International String Quartet Competition show us what classical music can be in the twenty-first century.  
Join us after the show for drinks with the artists!
The TSM x Banff concert is generously supported by Jim Fleck & Georgina Steinsky.
This concert is co-presented with support from Banff Centre for Arts and Creativity's Banff International String Quartet Competition.