Festival Event
: Community Program
TSM Community Showcase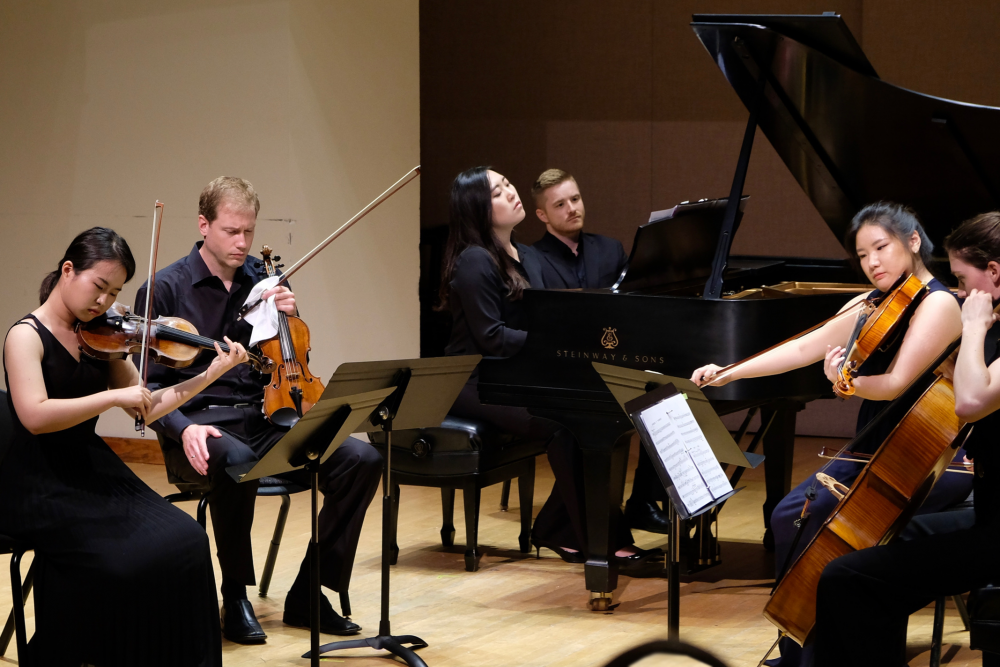 We are so proud of our Community Program: a group of enthusiastic amateur musicians who enroll at TSM to study and perform with the top mentors in their field.
Please join us for a casual and fun day of music-making to cheer on our Community Program participants!
The Community Showcase will also feature four Community Award recipients from our Play Along With Jonathan Crow Challenge, in partnership with the Toronto Symphony Orchestra.

Artists and repertoire TBD.
For a full listing of all our online events, browse the Virtual Programme Book.