Festival Event
: Special Event
The Goldberg Variations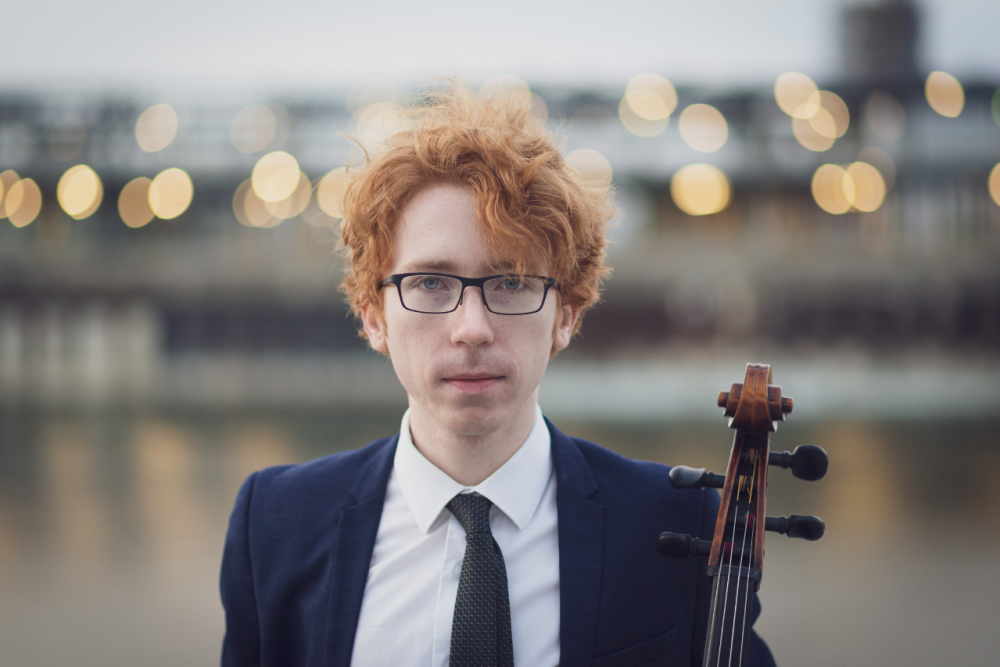 Jonathan Crow, violin
Juan-Miguel Hernandez, viola
Cameron Crozman, cello 
Bach: Goldberg Variations, BWV 988 (arr. Dmitri Sitkovetsky) 
Bach's Goldberg Variations – the eighteenth century's most outstanding work in this form – performed as you've never heard it before: arranged for string trio and featuring some of your favorite TSM artists! Artistic Director Jonathan Crow is joined by TSM Academy Mentor, violist Juan-Miguel Hernandez, and former TSM Fellow Cameron Crozman in this special event to be performed in the beautiful and resonant Church of the Redeemer. 
Limited tickets available. Reception with the artists included after the performance. All proceeds from this concert go towards supporting the TSM Academy – Emerging Artist Program. 
Bach wrote his Aria mit verschiedenen Veränderungen (or Aria with diverse Variations) in 1741; they were published as part of his Clavier-Übung, op. 4, in 1742. Popularly known as the Goldberg Variations, after their likely first performer, one Johann Gottlieb Goldberg, they stand at the summit of Bach's output for the keyboard. In the early 19th century, Johann Nikolaus Forkel, Bach's first biographer, propagated a story that the Goldberg Variations were written for the late-night entertainment of the insomniac diplomat, Count Kaiserling. That tale is most likely spurious. But it does contain at least a grain of truth: On the title page of the original publication, Bach wrote that the Variations were "composed for music lovers, to refresh their spirits." So they do, and in various instrumental guises. Dmitry Sitkovetsky's arrangement of the piece for strings is, perhaps, the most frequently performed rethinking of the Goldbergs to date. 
© Jonathan Blumhofer