Festival Event
: Mainstage Concert
Quotations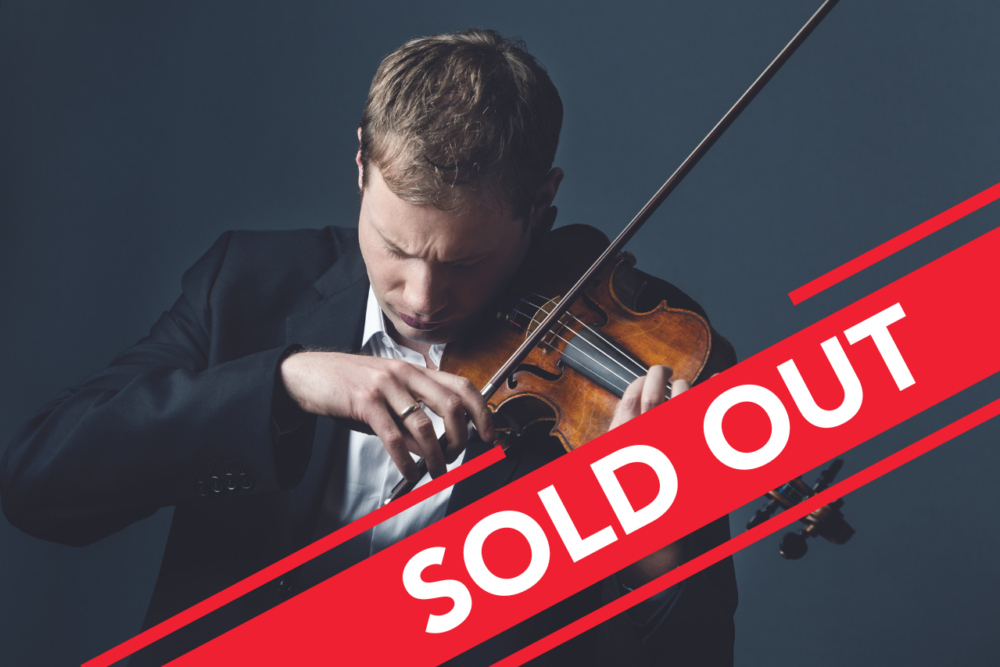 Jonathan Crow, violin
Philip Chiu, piano 
Kevin Lau: If Life Were a Mirror…
Alice Hong: …for not all is lost (TSM 2021 Commission)
Brahms: Violin Sonata No. 1 in G Major, Op. 78
R. Strauss: Violin Sonata in E-flat Major, Op. 18
The artistic brilliance of the concert hall, blended together with the casual cadence of a living room concert – Artistic Director Jonathan Crow and pianist Philip Chiu are back! Their program explores Beethoven's fascinating legacy by tracing quotations of his work from Brahms right through to the present day. 
The program begins with Kevin Lau's If Life Were a Mirror… which the composer describes to be: "like a landscape strewn with familiar musical artifacts" and quotes such masterworks as Beethoven's "Moonlight" Sonata and Handel's "Arrival of the Queen of Sheba". Meanwhile, former TSM Academy Fellow Alice Hong returns with …for not all is lost. Reflective, with moments of drama and hopefulness, this work was commissioned for this pair during TSM's 2021 digital Festival and is receiving its much anticipated in-person Premiere. Rounding off the program are two popular works of the violin repertoire performed with mastery and power: Brahms' "Regensonate" with its recurrent rain motif, and R. Strauss' Violin Sonata, demanding technical brilliance and lyrical beauty from violinist and pianist alike. 
This concert is presented in honour of the late John H. (Jack) Whiteside.
This concert is generously supported by Stephen & Jane W. Smith.
Thank you to our Walter Hall venue sponsor, Sheffield Moving and Storage.