Festival Event
: Mainstage Concert
Philip Chiu in Recital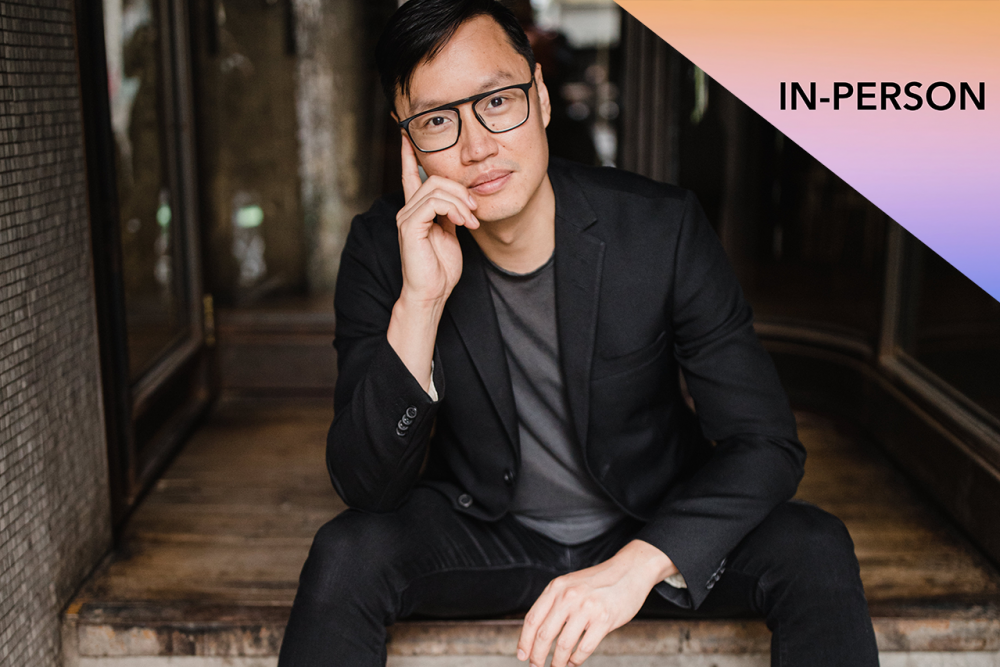 To celebrate the return of in-person concerts, and to express his gratitude for the outstanding support of Toronto Summer Music by its loyal audiences during the pandemic, Philip Chiu is offering concert-goers a unique chance to be an integral part of his musical program on Monday, July 26th at Grace Church on-the-Hill.
In addition to his selection of French masterworks by Maurice Ravel and Claude Debussy, concertgoers are invited to submit a request for a piano piece that they'd like to hear performed live, as well as a small message explaining the importance or meaning of this work to them, or perhaps a dedication. Philip will then make a selection from among the requests for pieces that will make their way into the program.
Due to recital length constraints, shorter piano works are recommended (though excerpts of a larger work may also be requested).
Once you have purchased your ticket for this concert, please submit your musical request to: requests@torontosummermusic.com. 
The deadline for request submission is Thursday, July 22nd at 12pm EDT.
—
Maurice Ravel – Jeux d'eau 
Maurice Ravel – Ma Mère l'Oye
i. Pavane de la Belle au bois dormant: Lent
ii. Petit Poucet: Très modéré
iii. Laideronnette, impératrice des pagodes: Mouvt de marche
iv. Les entretiens de la belle et de la bête: Mouvt de valse – très modéré
v. Le jardin féerique: Lent et grave
(selections from audience requests)
Claude Debussy – La Cathédrale Engloutie 
Claude Debussy – Clair de lune 
(selections from audience requests)
Claude Debussy – Estampes 
i. Pagodes
ii. Soirée Dans Grenade
iii. Jardins Sous la Pluie