Festival Event
: Mainstage Concert
Parting Wild Horse's Mane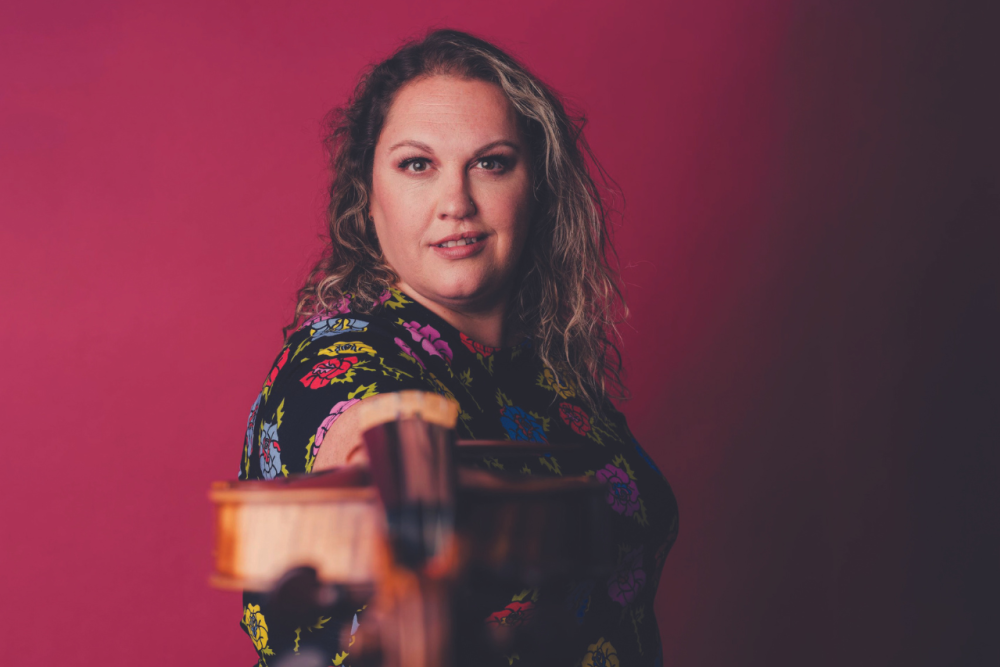 Ironwood Quartet
     Jessica Linnebach, violin
     Emily Kruspe, violin
     Carissa Klopoushak, viola
     Rachel Mercer, cello 
Evan Mitchell: Wu Style – Music for 13 Form Spear (World Premiere) 
Kevin Lau: String Quartet No. 4 (World Premiere)  
Murray Schafer: String Quartet No. 6, "Parting Wild Horse's Mane"
Alexina Louie: Music for Fast Form and Double Sword (World Premiere) 
A unique, multi-disciplined, and all-Canadian event! The members of the Ironwood Quartet are joined by Tai Chi Chuan players including prize-winner Jonathan Krehm, David Robert, and Evonne Tan in a combined ode to the Chinese martial art and to Canadian artistry. Premiere works by Evan Mitchell, Kevin Lau, and Alexina Louie, alongside a performance of Parting Wild Horse's Mane by one of Canada's most widely-known composers, R. Murray Schafer, frame Tai Chi Chuan demonstrations of forms and weapons in this mesmerizing performance.  
"Having performed this Schafer quartet as a Tai Chi Chuan player," Jonathan Krehm writes, "I was inspired to commission the other music in this program. Combining the two arts that are the main inspirations in my life was a unique opportunity. I wanted to showcase the energy and elegance of the powerful martial art I have studied for 45 years with the drama it inspired in these composers. Accompanying these forms with art music written by Canadians is a multicultural exercise that is what I like best about what Canada has become: a place that welcomes and honours different cultures, a place where they thrive." 
The Ironwood Quartet's performance is generously supported by Jonathan Krehm and the Canzona Players.
Thank you to our Walter Hall venue sponsor, Sheffield Moving and Storage.