Festival Event
: Mainstage Concert
New Horizons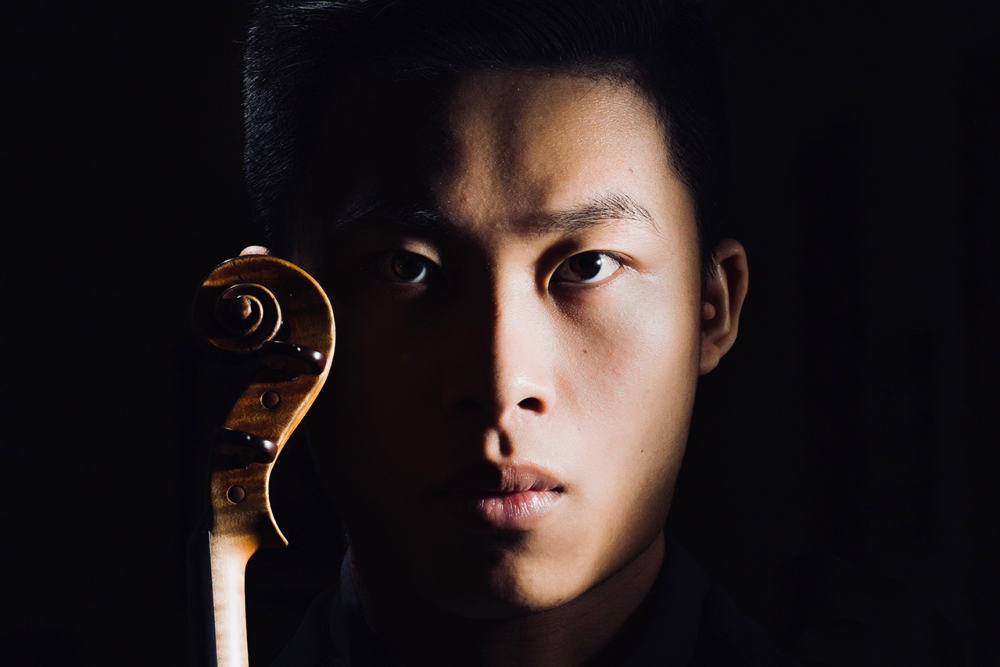 This amazingly talented group of artists is making big waves in the music world. From Kerson Leong's "supreme mastery" (Le Devoir), to Angela Schwarzkopf's JUNO-award-winning performances of new Canadian compositions, and Stéphane Tétreault's "playing of the highest order" (Gramophone), this trio embodies what New Horizons means to TSM.     

Kerson Leong, violin
Stéphane Tétreault, cello
Angela Schwarzkopf, harp 

Eugène Ysaÿe – Sonata for Solo Violin, Op.27 No.2 
Monica Pearce – attach 
Camille Saint-Saëns – Fantaisie for Violin and Harp, Op.124 
Camille Saint-Saëns – Le Cygne (The Swan) 
Maurice Ravel – Sonata for Violin and Cello
For a full listing of all our online events, browse the Virtual Programme Book.