Festival Event
: Special Concert
NAO @ TSM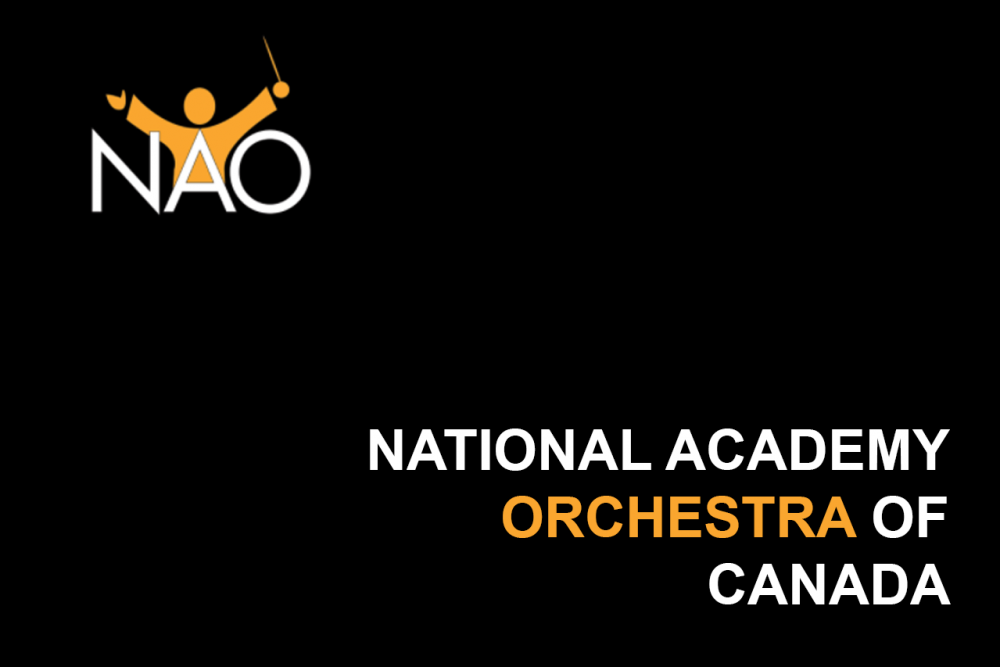 The National Academy Orchestra of Canada, directed by the inimitable Boris Brott, take to the TSM stage with a thrilling program, including two orchestral works that have been awarded the prestigious Azrieli Music Prize.  
National Academy Orchestra
Boris Brott, conductor
Kerson Leong, violin
Stéphane Tétreault, cello
Angela Schwarzkopf, harp

Kelly-Marie Murphy – En El Escuro Es Todo Uno: a Double Concerto for Cello and Harp* 
Max Bruch – Kol Nidrei, Op.47 
Avner Dorman – Violin Concerto No.2, "Nigunim"* 
Felix Mendelssohn – Violin Concerto in E minor, Op.64
*Azrieli Music Prize-winning work

This event is generously supported by the Azrieli Foundation's AMP Performance Fund.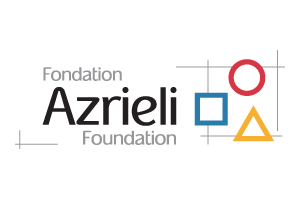 For a full listing of all our online events, browse the Virtual Programme Book.