Festival Event
: Mainstage Concert
Metamorphosis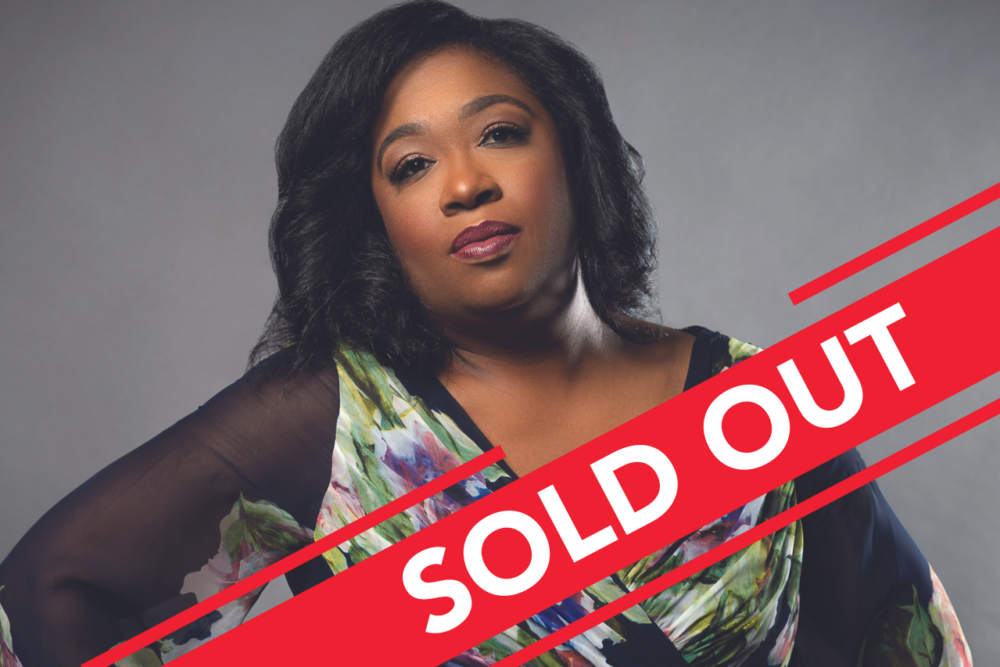 Aaron Schwebel, violin
Sheila Jaffé, violin
Keith Hamm, viola
Leana Rutt, cello
Andrew Wan, violin
Rémi Pelletier, viola
Emmanuelle Beaulieu Bergeron, cello
Desmond Hoebig, cello
Michael Chiarello, bass
Michelle Cann, piano
Stéphane Lemelin, piano
Sarah Jeffrey, oboe
Dakota Martin, flute
Eric Abramovitz, clarinet
Samuel Banks, bassoon
Gabriel Radford, horn 
Poulenc: Sextet for Piano and Wind Quintet, FP 100
R. Strauss: Metamorphosen, TrV 290, AV 142
Brahms: Piano Trio No. 1 in B Major, Op. 8 
This concert features an exciting lineup of musicians including members of the Toronto Symphony Orchestra, Orchestre symphonique de Montréal, and the Rosebud Quartet in a program of powerful works that show off the sheer brilliance of these musicians. 
Beginning on the light tones with Francis Poulenc's cheeky Sextet for piano and winds, which reached its final form in 1939 after nearly a decade of revisions. Richard Strauss' Metamorphosen (1945) is in equal measure filled with deep lament and optimism, written in response to the devastation of the Second World War, with both obvious and more layered references to Beethoven's Symphony No. 3 "Eroica".  Finally, the concert closes with a gem of the chamber music repertoire: the first of Brahms's Piano Trios, which ran a lengthy path to its final form. The first version dates from 1854. No less than 35 years later, he produced a thoroughly revised second version, the form in which it has most often been performed, and the one you will hear at this concert.
Rémi Pelletier and Stéphane Lemelin's performances are generously supported by the Bureau de Québec à Toronto.
Thank you to our Walter Hall venue sponsor, Sheffield Moving and Storage.