Festival Event
: Regeneration Concert
Mendelssohn Quartet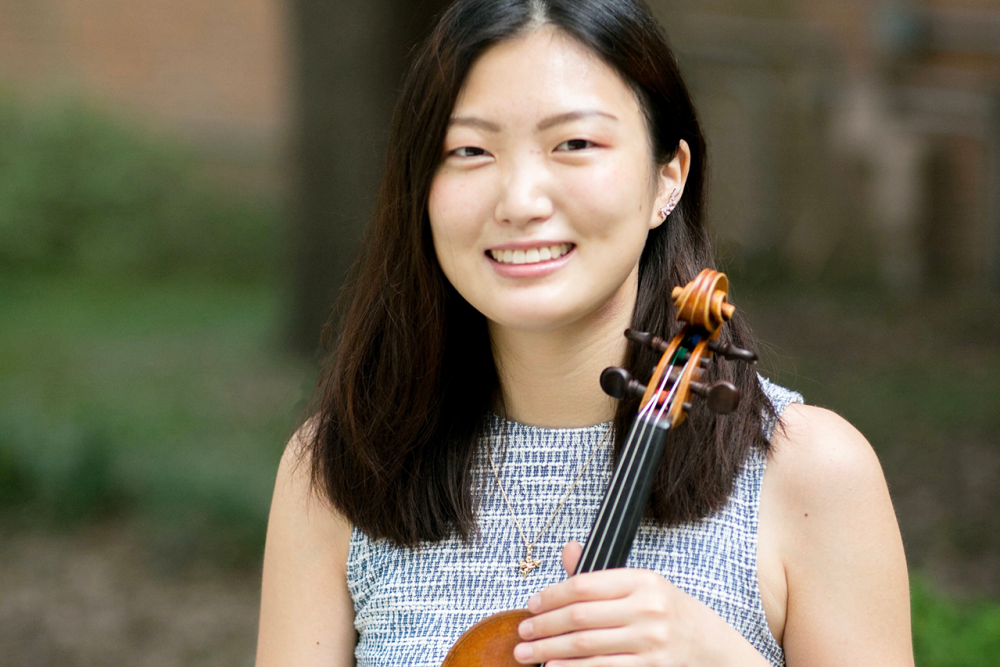 The video for this concert is temporarily unavailable due to technical issues. 
ReGENERATION concerts feature our TSM Academy Fellows — the rising stars of classical chamber music and Art Song — performing on stage with their Mentors, the top pedagogues and performers of today. 
Felix Mendelssohn – String Quartet No.3 in D Major, Op.44/1 
Angela Ryu, violin
Esder Lee, violin
Matthew Eeuwes, viola
Roman Borys, cello
And featuring performances by Art of Song Fellows:
Vlad Soloviev, piano
Laura Fishman, soprano
Alida Doornberg, mezzo-soprano
For a full listing of all our online events, browse the Virtual Programme Book.