Festival Event
: Mainstage Concert
Echo Chamber Toronto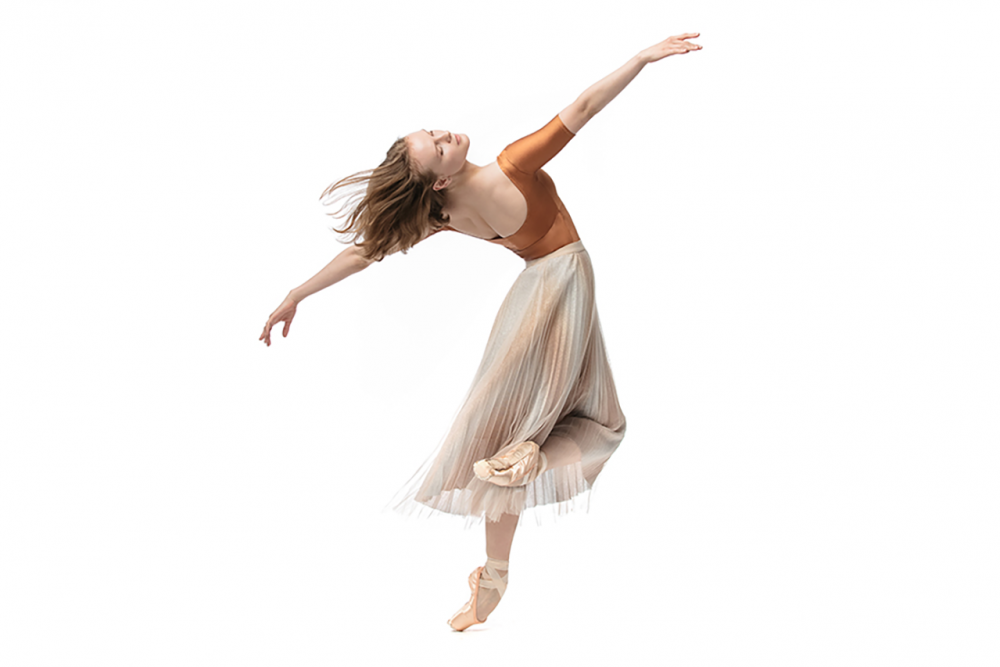 Chamber music meets dance for this unique audio-visual experience.
Echo Chamber Toronto is a performance series that intertwines live music and dance in new choreographed works.
ECT merges the intimate dynamic of chamber music with the physical beauty of contemporary dance, delivering the unique opportunity to connect with music not just through listening, but also through movement, interaction, and space.

Echo Chamber Toronto 
Musicians:
Rosebud String Quartet
   Aaron Schwebel, violin
   Sheila Jaffé, violin
   Keith Hamm, viola
   Leana Rutt, cello 
Dancers:
Hannah Galway
Tyler Gledhill
Kelly Shaw
Hannah Shikatani
Alexander Skinner
Renée Smith
Choreographer: Alysa Pires

Franz Schubert – Quartettsatz, D 703 
Ludwig van Beethoven – String Quartet No. 6 in B-flat Major, Op. 18, No. 6,
     iv. La Malinconia: Adagio – Allegretto quasi Allegro
Caroline Shaw – Blueprint 
Carmen Braden – The Raven Conspiracy
Benjamin Britten – String Quartet No. 1 in D Major, Op. 25 
For a full listing of all our online events, browse the Virtual Programme Book.