Festival Event
: ReGeneration Concert
Dvořák Quintet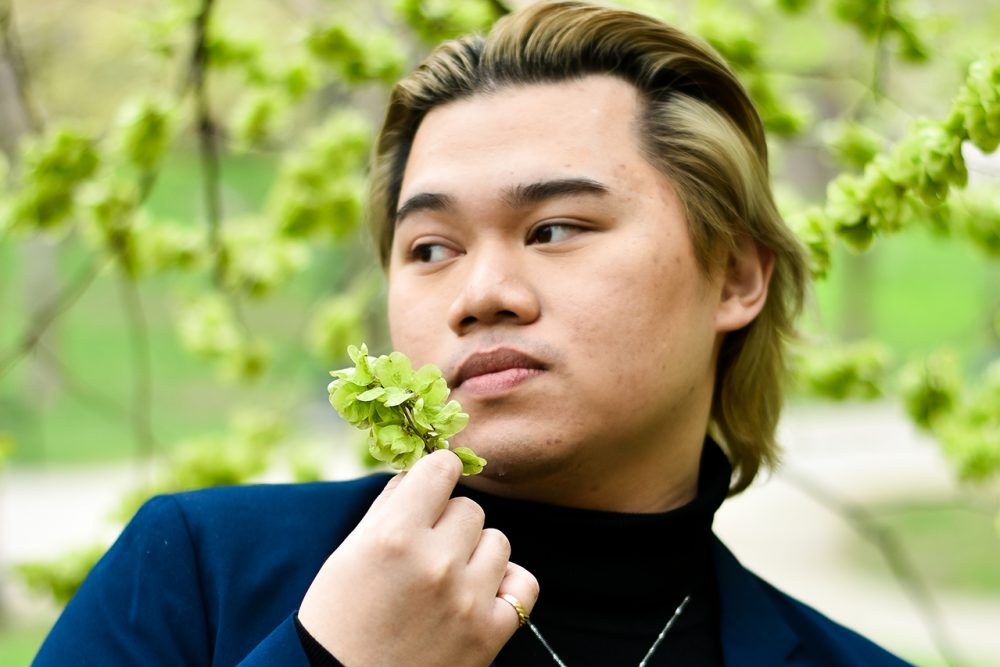 ReGENERATION concerts feature our TSM Academy Fellows — the rising stars of classical chamber music and Art Song — performing on stage with their Mentors, the top pedagogues and performers of today. 
Antonín Dvořák – Piano Quintet No. 2 in A Major, Op. 81 (B.155) 
Jamie Parker, piano
Katya Poplyansky, violin
Duncan McDougall, violin
Meagan Turner, viola
Braden McConnell, cello 

And featuring performances by Art of Song Fellows:
Dakota Scott-Digout, piano
Veronika Anissimova, mezzo-soprano
Danlie Rae Acebuque, baritone
For a full listing of all our online events, browse the Virtual Programme Book.