Festival Event
: Special Concert
Bach: Concertos & Arias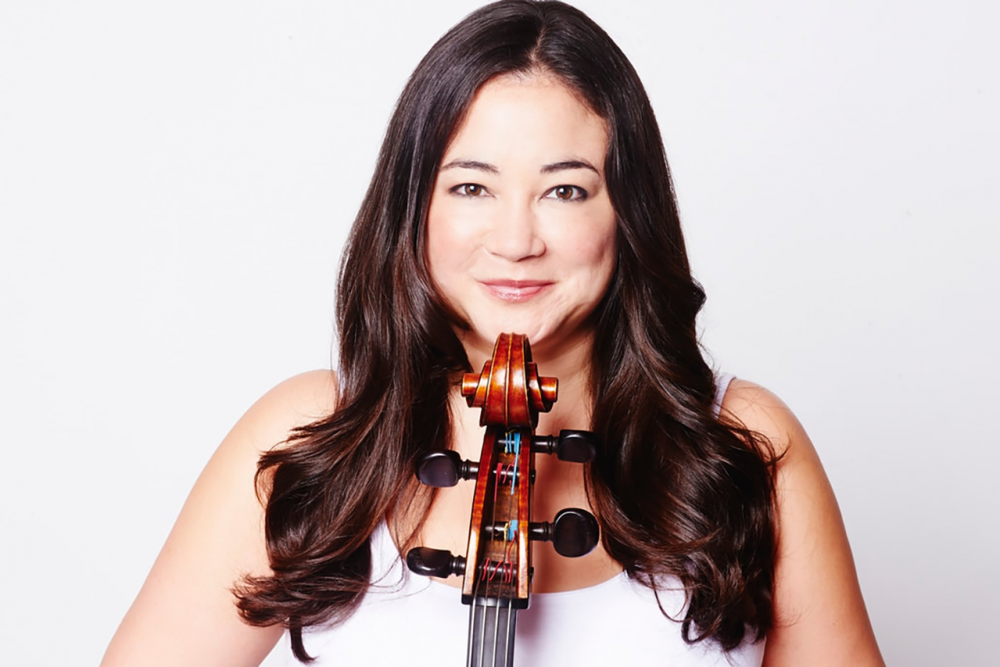 This concert is dedicated to the memory of Yehonatan Berick.

Celebrate the music of J.S. Bach with these eclectic selections from his œuvre for strings and voices.
This special concert features our TSM Academy Fellows performing alongside mainstage Festival Artists, plus the three Rising Star Award recipients from our Play Along With Jonathan Crow Challenge, in partnership with the Toronto Symphony Orchestra.

Rachel Mercer, cello
Steven Philcox, conductor
Jonathan Crow, violin
Sally Ahn, violin*
Irene Huang, violin*
Eden Silverberg, violin*
Christopher Bagan, harpsichord
*Rising Star Award recipients 
and featuring TSM Academy Fellows from our Chamber Music Institute and Art of Song programs

Johann Sebastian Bach:
    Cello Suite No.3 in C Major, BWV 1009
    Concerto for two violins in D minor, BWV 1043
    Aria: "Mache dich, mein Herze, rein", from St Matthew Passion, BWV 244
    Aria: "Erbarme dich, mein Gott", from St Matthew Passion, BWV 244
    Duet: "Et in unum Dominum", from Mass in B minor, BWV 232 
    Brandenburg Concerto No.3 in G Major, BWV 1048
For a full listing of all our online events, browse the Virtual Programme Book.