Festival Event
: Academy Concert
Academy Noon Concert 2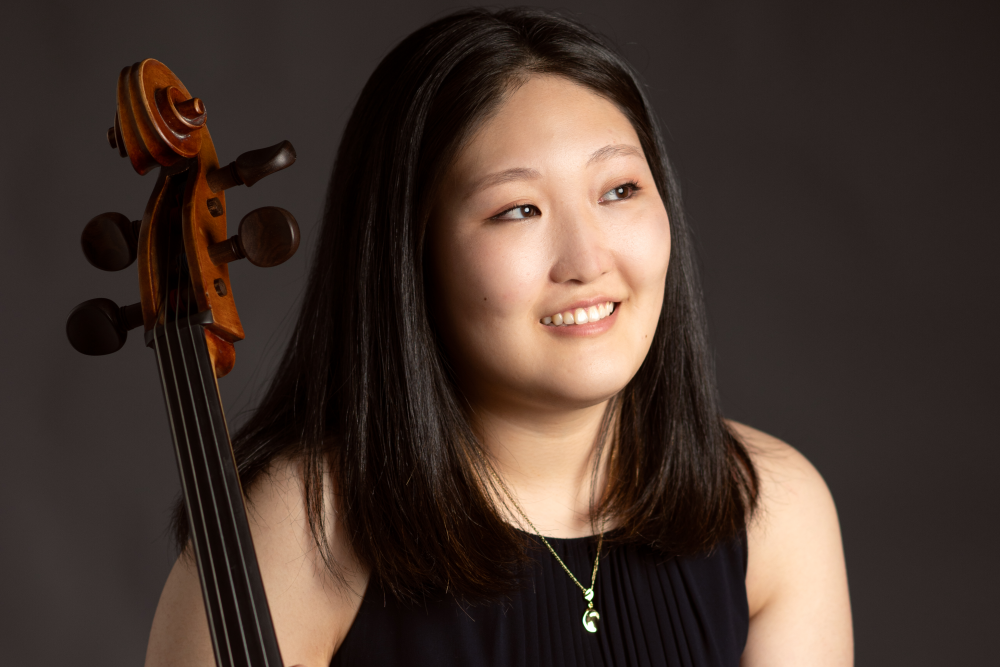 Free noon-hour concerts featuring Chamber Music Institute Fellows at Heliconian Hall.
Dvorák: String Quintet No. 3, Op. 97
Jeremy Lap Hei Hao, David Baik, Syara Robert, Kyungrok Grace Moon, Solina Lee
Academy Noon Concerts are on a first-come, first-served basis. Online pre-booking will only be available for those aged 65 and over, and those with accessibility needs. Online pre-booking will be available as of 5 pm on July 11. Tickets are limited.

The Academy Noon Concerts are generously supported by the TD Ready Commitment and James M. Estes.