Festival Event
: Academy Concert
Academy Noon Concert 1
Free noon-hour concerts featuring Chamber Music Institute Fellows at Heliconian Hall.
Beethoven: Piano Trio in B-flat Major, Op. 97, "Archduke" 
Dabin Zoey Yang, Bethany Bobbs, Jung-Eun Kim  
Academy Noon Concerts are on a first-come, first-served basis. Online pre-booking will only be available for those aged 65 and over, and those with accessibility needs. Online pre-booking will be available as of 12pm on July 10. Tickets are limited.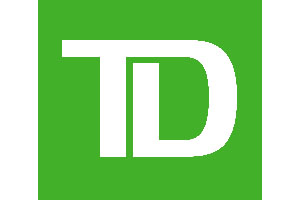 This presentation is generously supported by the TD Bank Group through the TD Ready Commitment.
The TSM Academy Noon Hour Concerts are generously supported by Professor James M. Estes.