We're thrilled to welcome Topher Mokrzewski to the TSM Team as our Interim Development Manager! He brings with him a plethora of experience, and know that he will be a delightful addition to our community. Read more about Topher below.
As we welcome Topher, we also extend our warmest and most heartfelt wishes to Catherine Willshire who is beginning her maternity leave. We can't wait to meet your little one!
---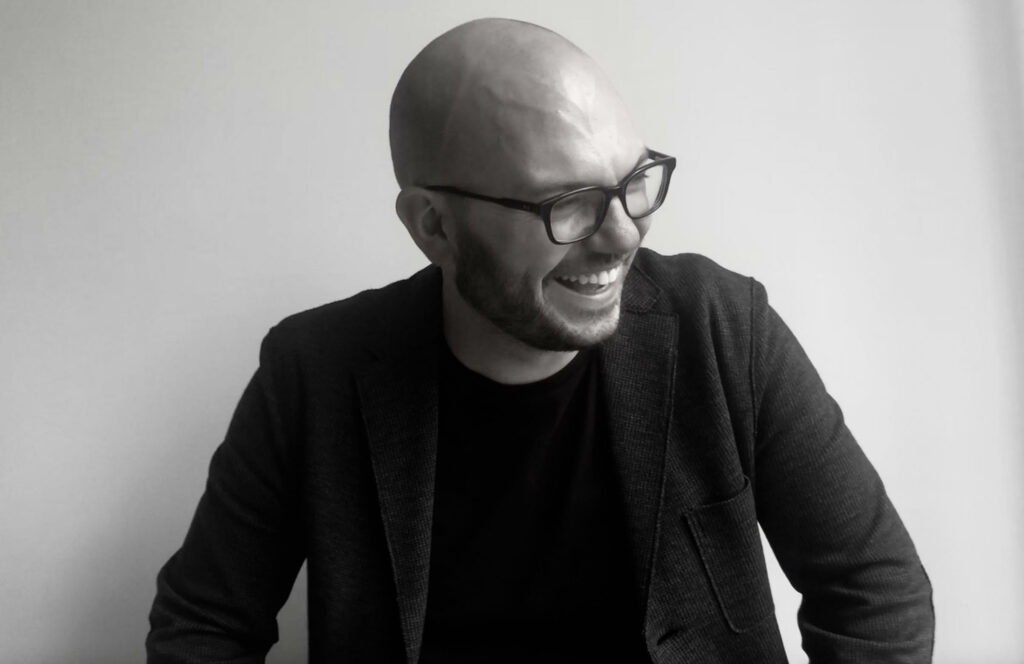 Topher Mokrzewski is Interim Development Manager at Toronto Summer Music. Prior to his arrival at TSM, Topher served in a variety of capacities as conductor, pianist, coach, and arts administrator throughout North America. Most recently, Topher has served as Managing Director of Brott Opera, as Director of Opera and Conductors at Dean Artists Management, and as a political staffer at the House of Commons, Parliament of Canada. Previous musical roles include four seasons serving as the Resident Conductor at Calgary Opera, where he was also the Principal Coach for their Emerging Artist Program. He was for six seasons the Music Director of the Opera in the 21st Century young artist program at Banff Centre for Arts and Creativity and was the founding Music Director of Toronto's ground-breaking indie opera company, Against the Grain Theatre.