Festival Event
: Mainstage Concert
Pieczonka & Philcox in Recital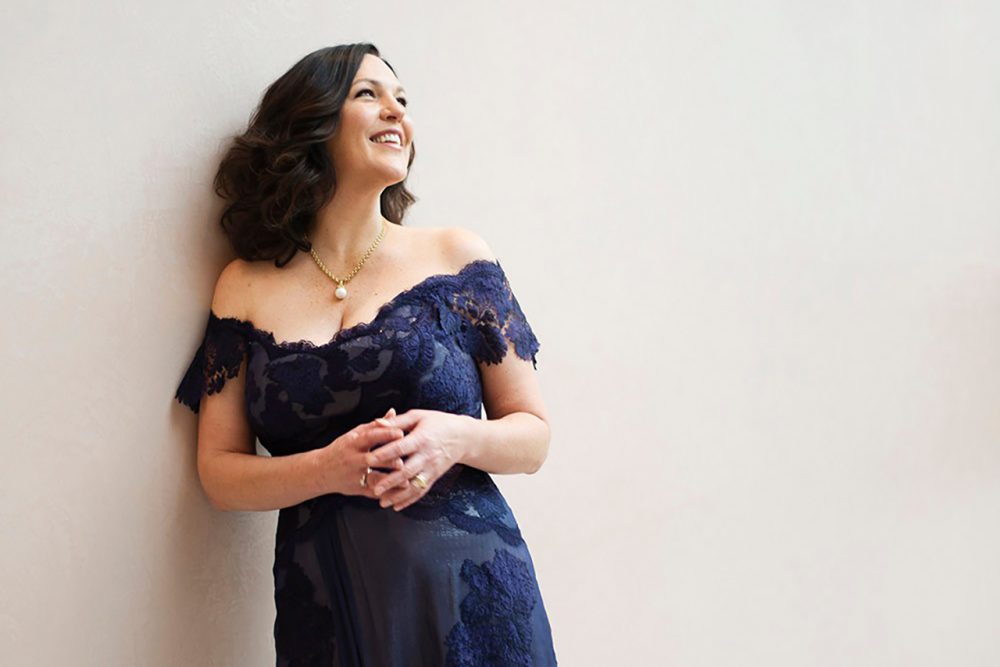 PLEASE NOTE: The video link to watch this concert will be posted on this event page by 10:00am on the day of the performance. This concert is FREE, with no registration required.
Internationally-acclaimed soprano Adrianne Pieczonka and collaborative piano powerhouse Steven Philcox treat us to an intimate evening of artful songs.  
Adrianne Pieczonka, soprano 
Steven Philcox, piano 
Henry Purcell: Music for Awhile 
Clara Schumann:
Liebst du um Schönheit
Am Strande
Ich stand in dunklen Träumen
Lorelei

Gabriel Fauré:
Mandoline
Clair de lune
Chanson d'amour
Les berceaux
Après un rêve

Samuel Barber: Hermit Songs (complete) 
George Gershwin: selections 
Pieczonka & Philcox in Recital is generously supported by Roy & Marjorie Linden and The Stratton Trust.