Festival Event
: Kids Concert
Kids Concert with Millan and Faye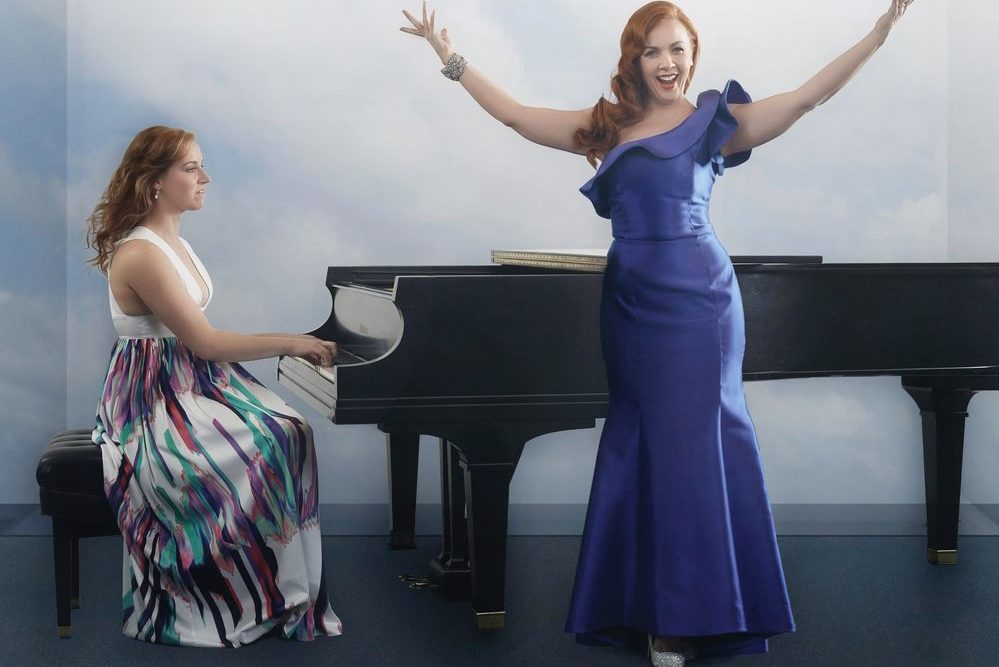 Opera comedienne Kyra Millan and her musical partner Tina Faye invite audiences into the world of opera through a brilliantly funny concert full of operatic favourites and well-known classical tunes.
Tickets for this concert will be made available as of July 11 at 10 am via our website, by phone, or in-person at the RCM Weston Family Box Office.

This concert is generously supported by the TD Ready Commitment.